For a brighter tomorrow, today the school provide the students with all the facilities which help them explore themselves –
To make the travel safe and convenient, School provides Bus transport facility to all the students with one teacher per bus for supervision.
The school provides professional standard grounds for outdoor sports like-
Basketball
Tennis
Football
Cricket
Volleyball
Badminton
Cross country tracks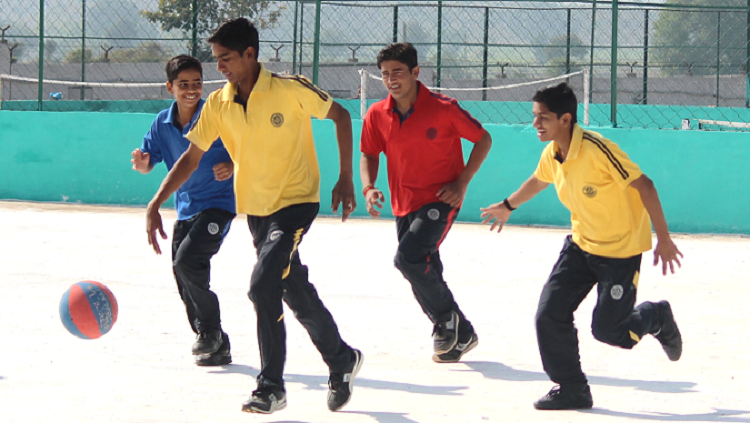 The dance room is designed to take classical, folk, western dance trainings along with aerobics with the safety mats and mirrors to reach the perfection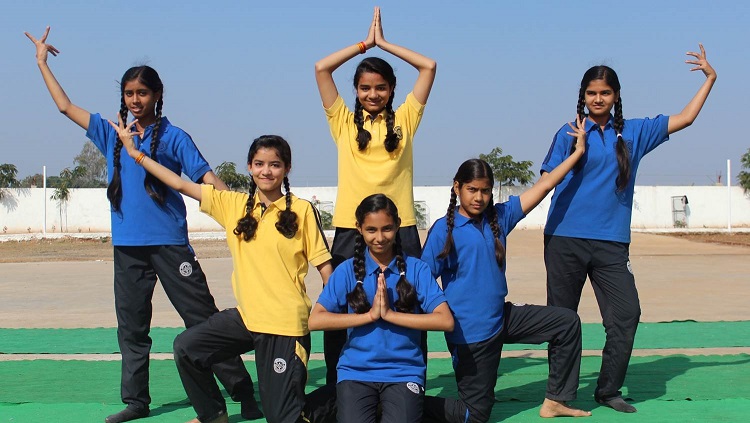 The music room is equipped with various instruments like Guitar, Keyboard, Harmonium, Drums, Bongo, Tabla, Trumpet, Flute etc. , where children regularly takes instrument and vocal trainings. They all get opportunities to perform individually, in the School Band and in Orchestra. 
Our Pre-primary class rooms are not mere class rooms, they are completely different worlds in themselves. The purposefully designed theme based classrooms encourages young minds to go big in their imagination and dreams and gives them a complete experience of –
Marine
Snow
Jungle
Farm
City
Fairy world.
All the classrooms from pre-primary till class 12th are EduComp Smart Classrooms. The classroom walls are the containers of the interesting work and achievemnets of the students. The corridors are interestingly decorated with informative art & craft and information.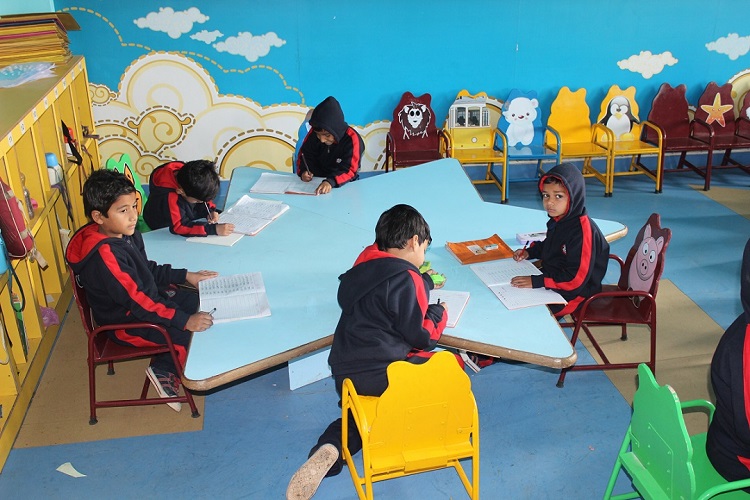 The school has a fully equipped Computer lab with internet connection to make the students technological sound and knowledgeable.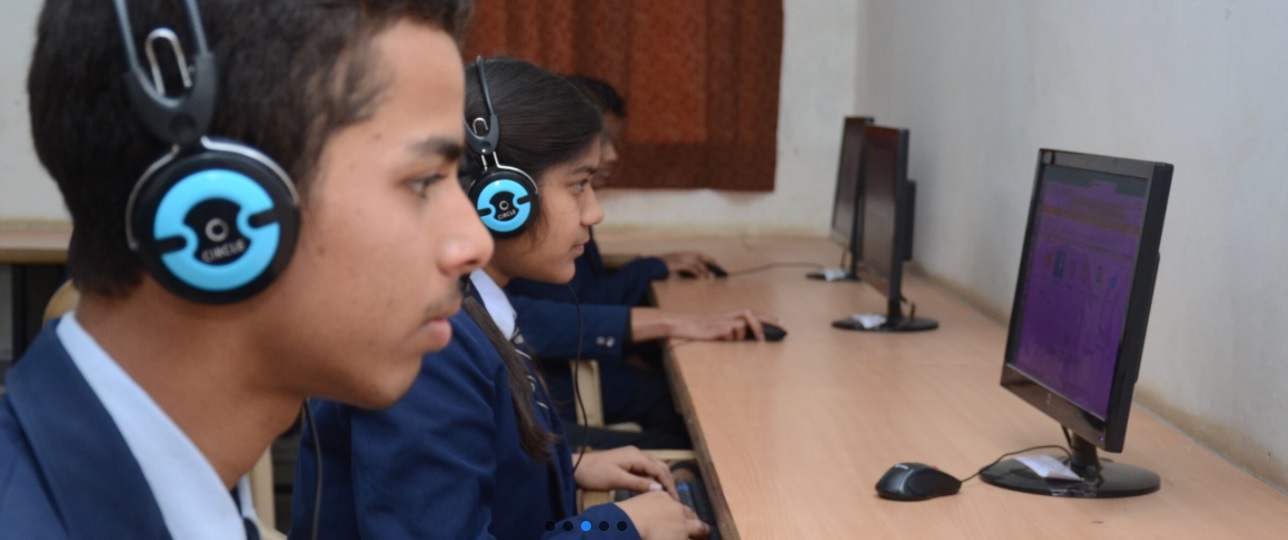 Vidya Bhavan Public School, Guna library is well stocked with fiction, non-fiction, encyclopaedias, comics. It covers a wide rage of subjects across all ages. Students get to take books at home in order to foster love for reading.
It is best equipped with modern devices and is child friendly. Children get regular exposure to the science lab for the better understanding the concepts in Chemistry, Biology and Physics through observation, experimentation and demonstration.